Stand Out!
World-Class Logo Design & Expert Brand Advisory
Give your Brand the visibility it deserves.
Boosting your brand visibility starts with a great and impactful logo.
Let Global Leaders in Personal & Corporate Branding do this for you.
Logo Design
Brand Advisory Call – 30min
$689.95
Professional
Logo, Brand Book & Expert Brand Advisory
Logo Design
Brand Book
Brand Advisory Call – 2×30
$975.95
Premium
Logo, Brand Book, Business Card & Expert Brand Advisory
Logo Design
Brand Book
Business Card
Stock images (25)
Brand Advisory Call – 2x45min
$1695.65
Logo Design:
We provide our clients with 3 logo proposals in high resolution for their review.
The final file formats delivered to the client are the PNG and JPG formats. PNG files support transparent backgrounds.
We engage in 2 rounds of revisions of the original proposals to ensure the client receives the logo they will love.
All logos are provided in 2 versions: one for use on light backgrounds, and another for use on dark backgrounds.
Business Cards:
All business cards are provided in CMYK and RGB formats.
CMYK files are used for offset printing 4-color process.
RGB fildes can be used for laser printing, depending on your printers systems.
All our business cards feature a Side A and a Side B. 2-sided business cards are very effective at making great first impressions.
We recommend the use of matt laminates and UV spot heat embossing for best results. The overlay artworks are provided along with the base design files for use by your printer.
Business card sizes are 55x85mm for European clients and 3.5"x2" for US clients.
We are always ready to design custom sized or shapes upon request.
We coordinate with your printer to ensure they receive the files in the format they need to print your cards.
We provide upon request a digital version of the busiess card for use as email signature.
We implement 2 revision rounds on the business card proposals to ensure you get the business card that rocks!
Brand Advisory Calls:
The Brand Advisory Call is an important aspect of building your brand.
It allows us to understand your business, your values, what differentiates you from your competitiors, what you are really good at and finally, what message you want to project to your audience.
During the call, we explore areas such as your sector, your company and own business history, achievements, expertise and all the aspects of your business that need to be conveyed in your brand.
We provide you with a brand assessment form prior to the call to help us wit this process.
We have branded 500+ business owners and companies. We have developed an expertice in rapidly developing your voice and tonality.
This process will help you streamline your overall branding process and the benfits will be rapidly felt throughout all your marketing and branding assets.
Always remember, consistency plays a key role in increasing your brand visibility and in creating a recognizable brand.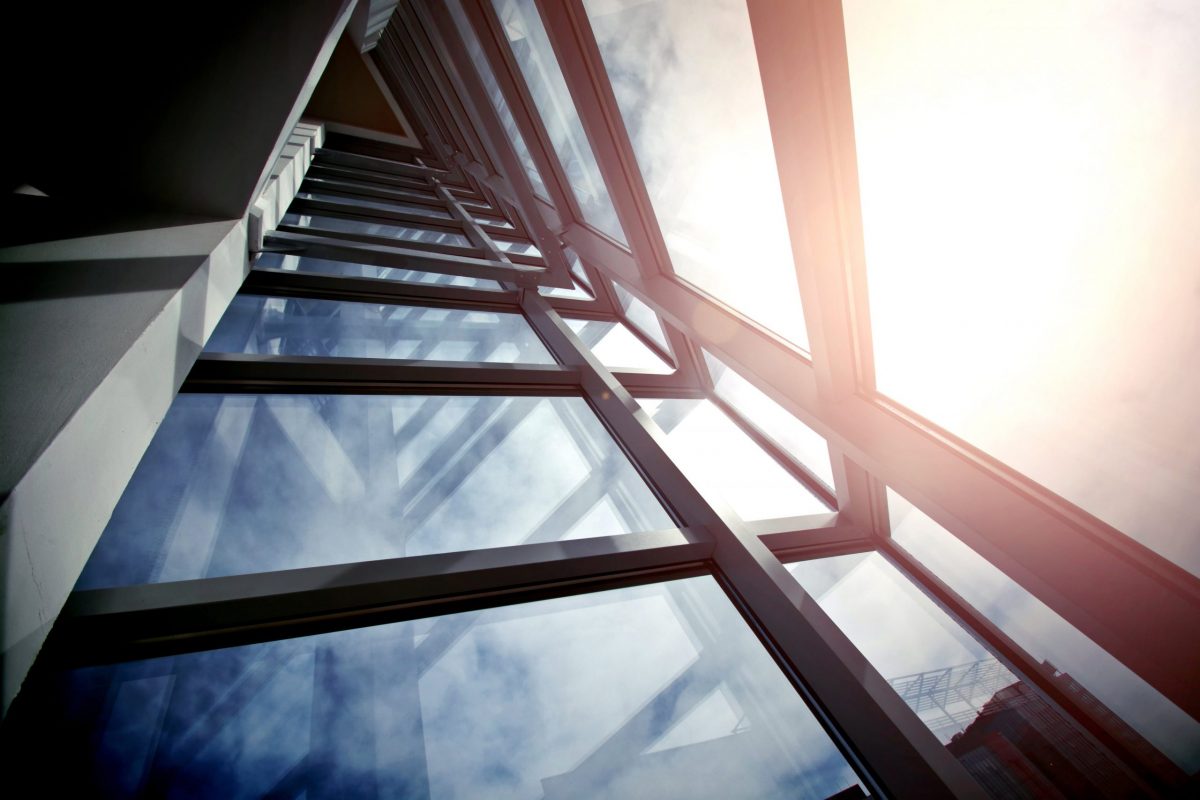 Brands today need to compete like never before
Regardless of how big or small your business, gaining brand visibility, communicating why you are different and convincing people to buy from you is the key to your survival as a business.
It's a challenge because all sectors are highly competitive and an increasing number of businesses of all sizes are investing in their brand design to improve their visibility and compete more effectively.
Good brand design stacks the odds in your favour!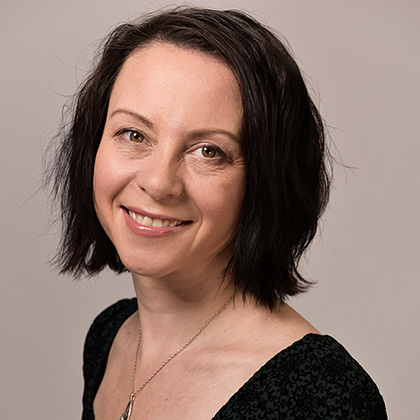 When I looked at the first few pages of the brand book I thought wow! Now I see what a complete difference professional design makes.
I love the colours. I didn't expect pink but I think it does look great in combination.
The logo looks great and I really like the fonts you chose. And the photos representing the colours. They are fantastic. I really struggled to find stock images where the mother genuinely looked happy.
Lee Nolan-Lonn
Recently I attended the Branding Masterclass, and the concept of Branding and Brand ID building by Elliot and Kane was a pivotal moment for myself and the team.
The clarity and exquisitely prepared graphics, visuals empowered us to reconceptualize many critical points in our operations in Common Sense Ed. As a regular attendee, of IR's classes, the Branding Master class had an immense impact on me and has empowered us in immeasurable ways.
Thanks to IR, Kane, and the graphic Maestro Elliot.
Darren Ashford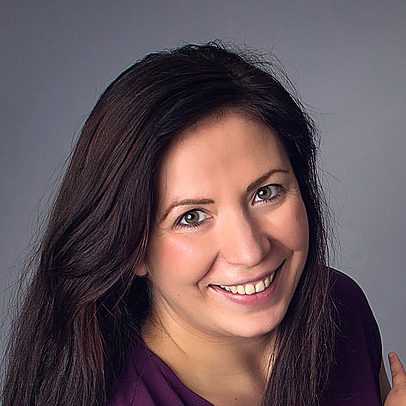 Wow, beautiful! Elegant and creative, and clean. I like it a lot!!! Thanks a million! It is lovely and it really captures my brand. Beautiful!
Polya Rosin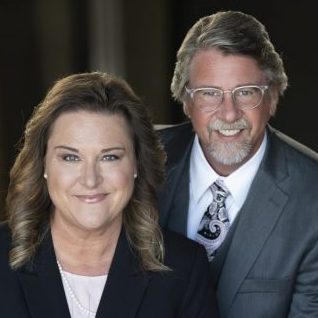 We cannot express enough how grateful we are to have worked with your team! We hope our paths will cross again in the future even if it is not business-related.  We wish you, Elliot and your entire team the best.
Thank you so very much,
Angie & Todd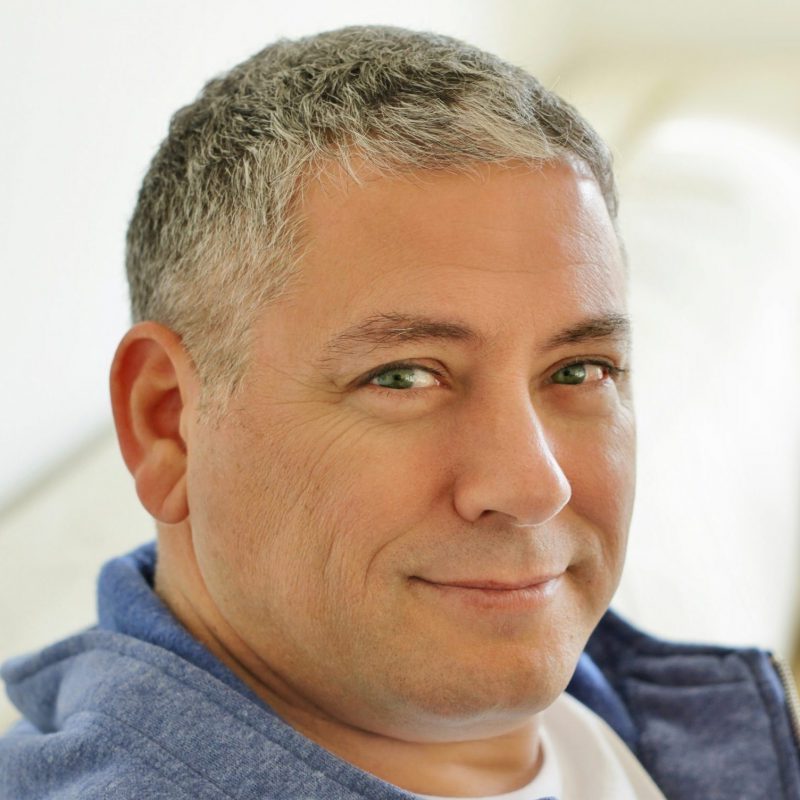 Elliot gave me an extraordinary service.
He worked patiently, professionally, with great determination until the full completion of all the problems to my full satisfaction.
I wanted to let you know and appreciate him and his team's work.
It's totally not taken for granted.
Well done on a great work.
Yossi Zohar