Safe WordPress Maintenance Solutions
Exclusive for Industry Rockstar Students
Keep your website fit!
The IR Done for You team update your IR WordPress site and plugins for you.
Today people expect a lot from the websites they visit, enjoy your website worry-free, ensuring permanent access to your site visitors.
One Annual Website Check-up
Twice-Yearly Website Check-up
Three Times per annum Website Check-up
*All the packages include:
Backup prior to updates
WordPress update to the latest version
Divi Theme update to the compatible version
Divi-Child update (with front-end/back-end integrity checks)
Divi Supreme plugin
Gravity Forms update (for optimum integrated Website-CRM performance)
Gravity Add-ons update (for optimum integrated Website-CRM performance)
WPML plugins update
Your free plugins update**
Integrity check-up***
**Website consistency review (to ensure your site functions with the latest WP and plugin versions)
***In the event that your website's integrity has been compromised by the update, some repair work can be required. If the website is regularly updated it is usually not required.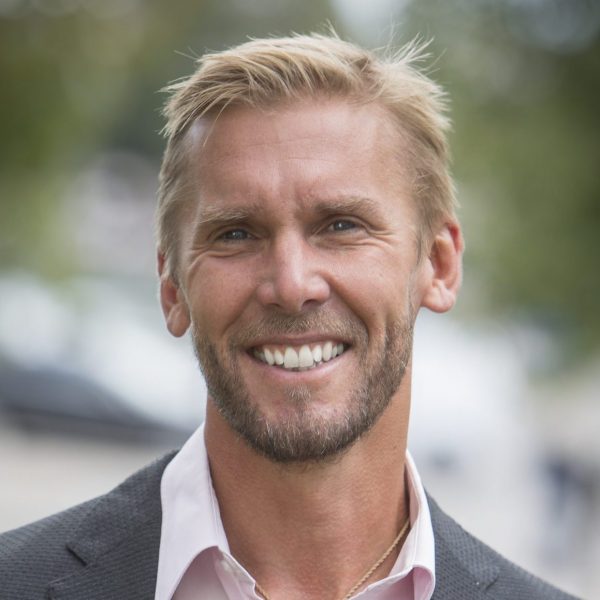 I just wanna say how much I appreciate the work and the commitment of Elliot Willcox and his team.
We accidentally screwed up when updating our site on our own, and they helped us out of a situation we otherwise would have been quite lost in.
Now I'm enjoying a cup of coffee and just soaking up that awesome feeling of feeling supported.
So again thank you Elliot and pass it on to your team,
Andreas Kihlberg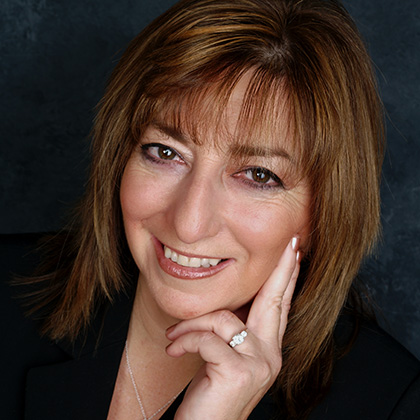 I've had the pleasure of working closely with the Industry Rockstar's Creative Director, Elliot Willcox, and Chief Technology Officer, Teresa Rocha Muñoz, for my website projects. In addition to the fantastic custom design, I continue to be impressed with their technical maintenance service over the last three years. As an entrepreneur, I can confidently say that I'm in good hands with their maintenance service because it allows me to be worry-free and sleep better at night.
Don't be shy if you want a bit more tuning.
Adriana Vela